Bethesda Removes Russian Language from Starfield Game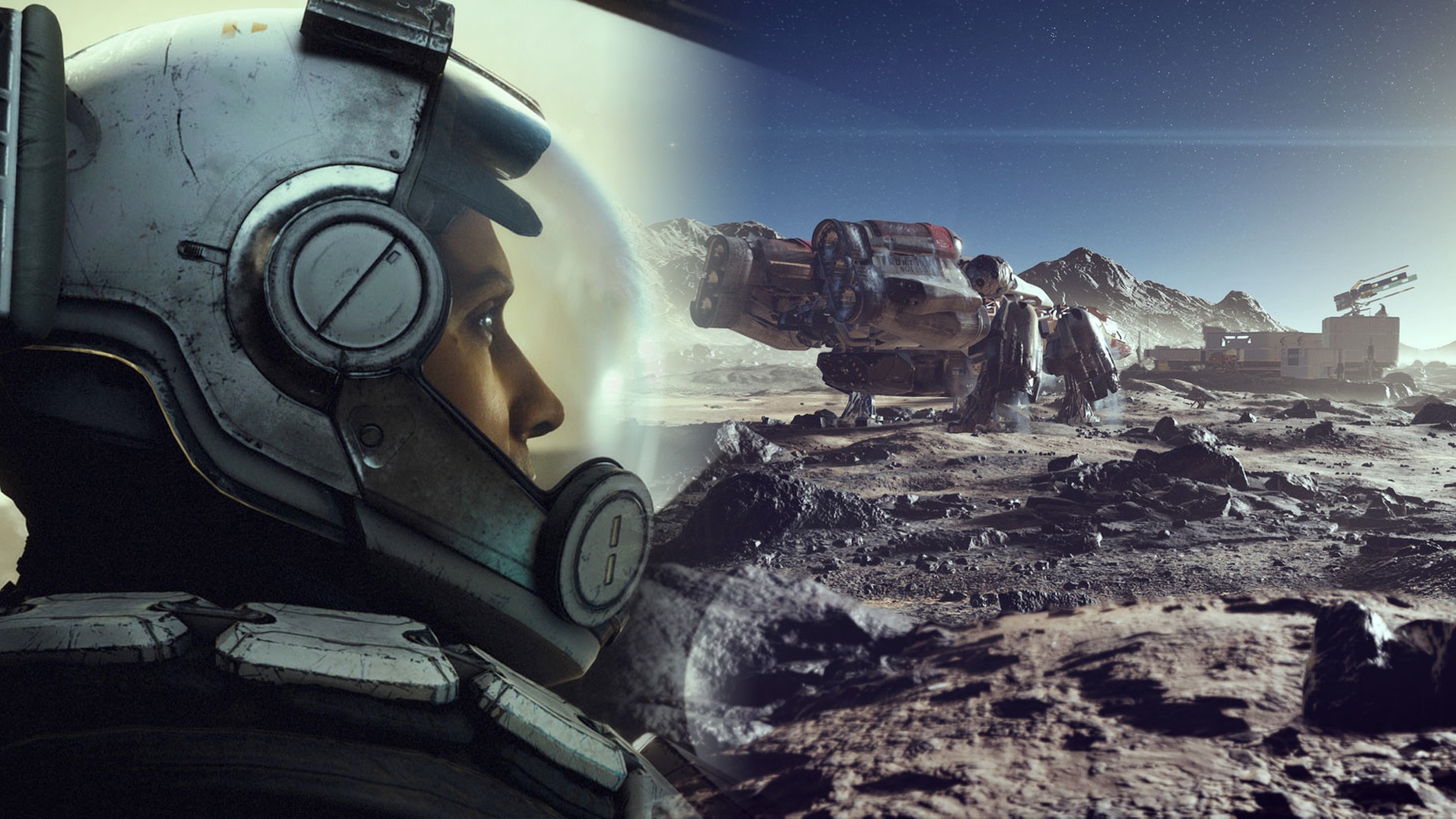 Bethesda Softworks, the developer behind popular game franchises like The Elder Scrolls and Fallout, has announced that the upcoming sci-fi RPG, Starfield, will not include the Russian language option. This decision has come as a surprise to many Russian fans who were eagerly anticipating the game's release.
The announcement was made on the official Starfield Twitter account, where Bethesda stated that they would not be able to include the Russian language due to "circumstances beyond their control." While no further details were provided, this decision has sparked controversy among the gaming community.
Russian fans of Bethesda's games have expressed their disappointment and frustration on social media platforms, with many calling for a boycott of the game. Some have even accused Bethesda of discrimination against the Russian language and culture.
This is not the first time that Bethesda has faced criticism for their language options. In the past, they have been accused of not providing enough language options in their games, particularly for non-English speaking countries.
Starfield is set to release on November 11, 2022, and will be available on PC and Xbox consoles. While the lack of Russian language may disappoint some fans, it remains to be seen if it will have a significant impact on the game's overall success.